Photo of the last week of July 2012
Discreet tracks on fine sand
The summer months and the sea, visit many vacationers.

The sea is the sand is there, and tourists are only erase traces, like the waves on the sand.

The sea there, the sand here is by far the Baltic
and unfortunately everywhere mini black modules, ancient remains of hydrocarbons.

And waves tirelessly
and wind
always come and go,
carving messages unknown to us,
we, lost in our modern facilities.
Of Riga, in these mini-series of photos of the week, see also :
Photography of the week 30 of 2012

This display of traces on fine sand,
can be enlarged in this frame until 70 % of its real size of recording, by using the function zoom (votre système doit pouvoir lire le Flash)
---
---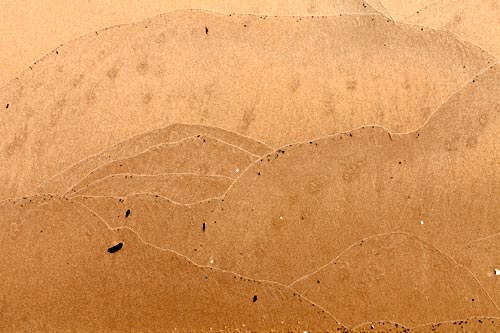 ... hilly and mountainous landscape inscribed by the waves ...

The Baltic - June, 2011 - Num 21 Mpx - 5d2b_8468 - series Photo of the week

---
---
---
---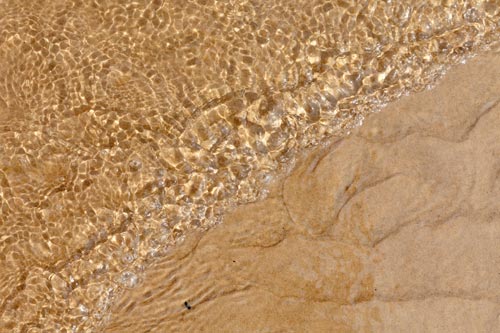 ... and the wave is, erasing everything, leaving everything to new ...

The Baltic - June, 2011 - Num 21 Mpx - 5d2b_8509 - series Photo of the week




Deposite of Copyright against any commercial use
Photos, texts and/or reproductions published on this site
See explanations on the page "Using"