Photo of the fourth week of April 2012
Sky of rainy tornado in Burgundy
It was during a walking tour, backpacking through Burgundy ...

The rain was falling, she fell thick, soaking me in spite of my great party plastic poncho.
This photo just before the deluge - in fact, a little fuzzy shake, where this digital transformation style painting (photoshop filter ...)
At the bottom of the page, the original view.
Photos for the week 17 of 2012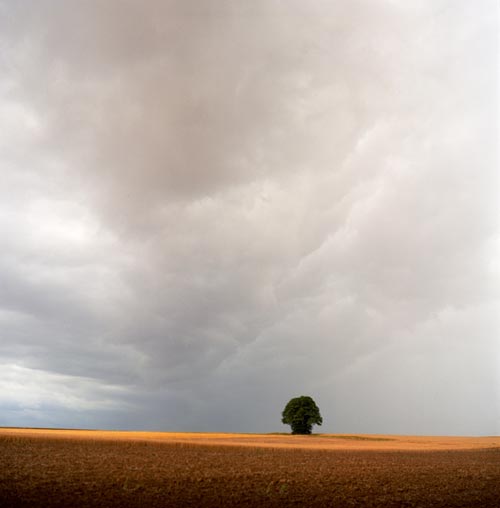 ...original view of the sky just before tornado outbreak ...

Burgundy - 1990 - Neg 6x6 - n120a90p090v03 - series Photo of the week




Deposite of Copyright against any commercial use
Photos, texts and/or reproductions published on this site
See explanations on the page "Using"