The summer, season of meeting cultural, here with New Zealand.
Provence, this summer 2013 welcomed a troop of students in theater,
coming from the University Whitireia of New Zealand and its Performance Centre.
It was the opportunity to take some photos of their exibition on a totally subjective mode.
These few views make only transcrires some moments of the evening which they gave.
Under each of these, the name of one or several artists.
The troop was accompanied by their art director, Tuaine-Nurse Tamarua Robati,
With my thanks for their agreement of broadcasting of these images in this page.
And against just about, below, some reproductions of 1833
Read the corresponding comments in the page in French, by using your on-line translator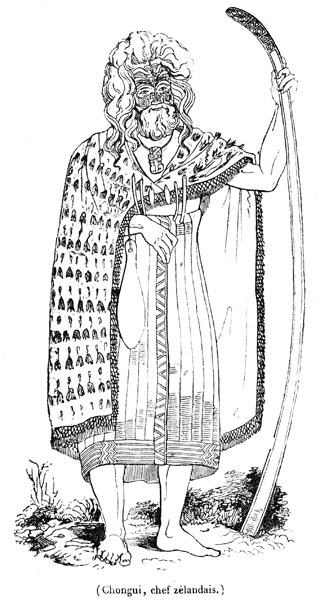 Chongui, a leader of New Zealand
(Magasin Pittoresque, 1833)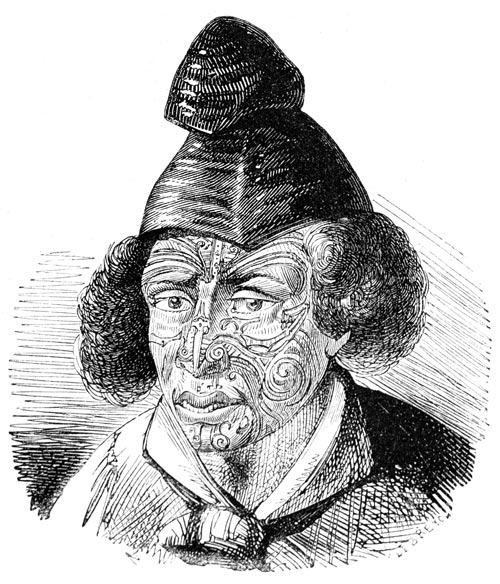 Portrait of an inhabitant of New Zealand
(Magasin Pittoresque, 1833)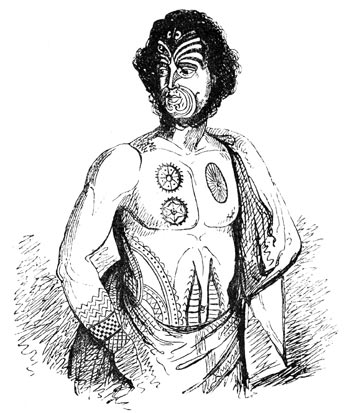 Rutherforth, English, New Zealand sailor
(Magasin Pittoresque, 1833)
Photography of the week 38 of 2013