Photo of the third week of March 2012
Flowers of fumaria officinalis
unless I'm mistaken ... this is the fumitory officinale - Fumaria officinalis L. , Forming part of Fumariaceae (Fumariaceae).

Until 1949 it was the French pharmacopoeia bet. It contains sodium chloride and potassium nitrate, fumaric acid, tannin and alkaloids (fumarine. ..)

As a folk remedy, it was used as a purgative and as a stimulant and regulator bilaire, she was ingested as an infusion, syrup, or alcolature.
Photos for the week 11 of 2012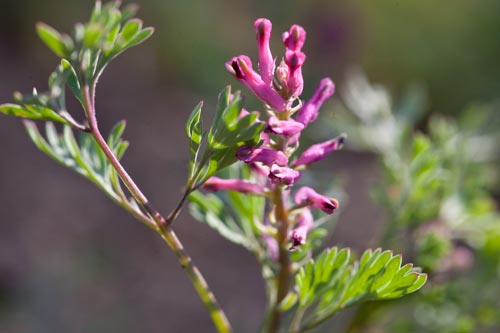 ... it was also commonly called Flower of land, Soup wine, Fiel earth ...

Provence - 2012 - Num 21 Mpx - 5d2c_6246 - series Photo of the week

---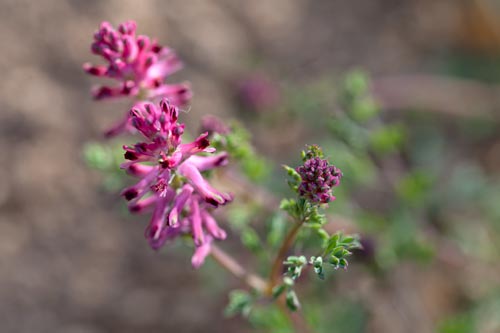 ... and Spanish, Sangre de Christo ... Grindkraut (German) Fumory (Engl) Fumara (it)

Provence - 2012 - Num 21 Mpx - 5d2c_6252 - series Photo of the week




Deposite of Copyright against any commercial use
Photos, texts and/or reproductions published on this site
See explanations on the page "Using"