Photo of the second week of March 2012
Flowers of almond tree announcing the Mediterranean spring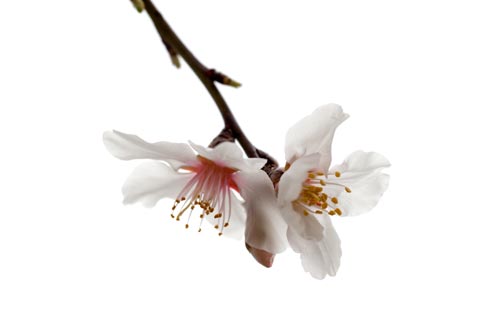 ... Le ciel est presque toujours bleu en Provence, mais le ciel gris fait aussi le printemps ...

Provence - 2012 - Num 21 Mpx - 5d2c_6161 - series Photo of the week

It is not really the first flowers, of course. But have known, in Provence, when the almond trees are in bloom, is that the spring is installed ...


What does not exclude, regrettably frosts of the end of winter season, and the disappearance of almonds to become there.
Photos for the week 10 of 2012

This display of flowers of almond tree under a white sky,
can be enlarged in this frame until 70 % of its real size of recording, by using the function zoom
---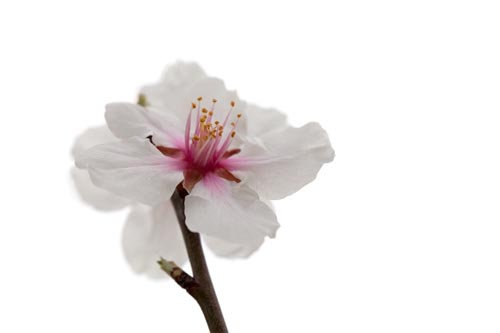 ... twin flowers, back to back under a cleared up grey sky...

Provence - 2012 - Num 21 Mpx - 5d2c_6156 - series Photo of the week



Deposite of Copyright against any commercial use
Photos, texts and/or reproductions published on this site
See explanations on the page "Using"