Photo of the fourth week of February 2012
Face visited by the light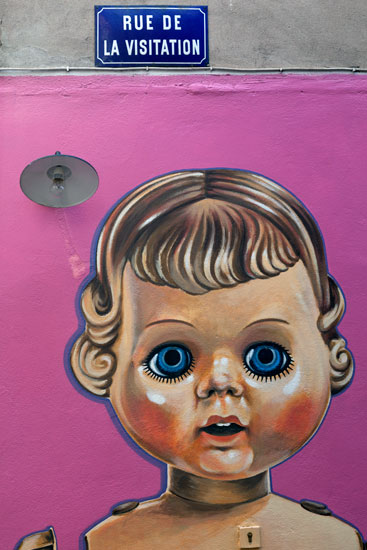 ... Un visage, une lampe, un nom de rue ...

Provence - 2012 - Num 21 Mpx - 5d2c_3593 - series Photo of the week

The play on words of the title was easy... I succumbed to it.
It is a question by way of a Graph' wall (grph'mur in french), a decoration for a clothing store there.

Illustration which will afterward come to feed the series on graffiti and other official frescoes
Photography for the week 8 of 2012



Deposite of Copyright against any commercial use
Photos, texts and/or reproductions published on this site
See explanations on the page "Using"