For a year 2016 which is synonymic of an asserted, confirmed freedom.
After a year 2015 which saw going up everywhere blind violence against the peoples, the violence which put has pain our faith in the freedom of people, freedom to live, to eat, believe, to laugh and to sing ...
It is necessary to wish that year 2016 will see running out the terrorist violence or of State, however, it does not mean that our fundamental liberties are decreased by authoritarian measures, organized to calm our fears.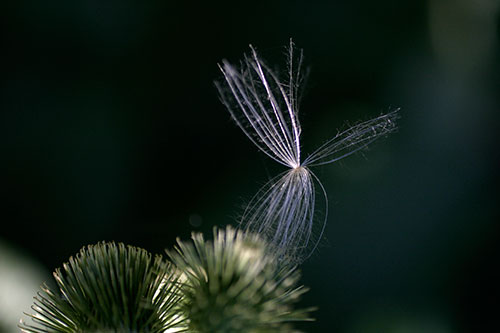 Year 2016, has to find the colors of the Freedom,
all the liberties acquired in the fights of those who preceded us.
Paris and the surrounding area - 2003 - Num 6 Mpx - 10da_1995 -






Photography's mini series of 2016